Daily Current Affairs 28 July 2022 for UPSC, Bank, SSC Exams
Daily Current Affairs 28 July 2022 – Reading Daily Current Affairs is very important if you are preparing for government competitive examinations such as UPSC, UPPCS, SBI PO, SBI Clerk, IBPS PO, IBPS Clerk, SSC CGL, SSC CHSL, CDS, AFCAT, NDA, Airforce, Railways, ESIC, EPFO, SIDBI, NABARAD, RBI, etc. If you read current affairs daily then you an easily score good marks in current affairs section. Normally, current affairs is asked in almost all the exams. If you try to mug up the current affairs on the last day of the exam, then you will ruin your whole exam. So, the best way to score marks in current affairs section is that you should read current affairs on daily basis. Click here to Join telegram study group →
Daily Current Affairs 28 July 2022
Note: Click on News Title to read in detail.
Haryana CM launches 'smart e-beat' system for Gurugram police
An app-based system for police attendance and real-time monitoring of patrolling by personnel was launched by Haryana Chief Minister Manohar Lal Khattar in Gurugram. The CM launched the 'Smart E-Beat' system at an event at the office of the Commissioner of Police and flagged off 119 motorcycle police riders connected with it.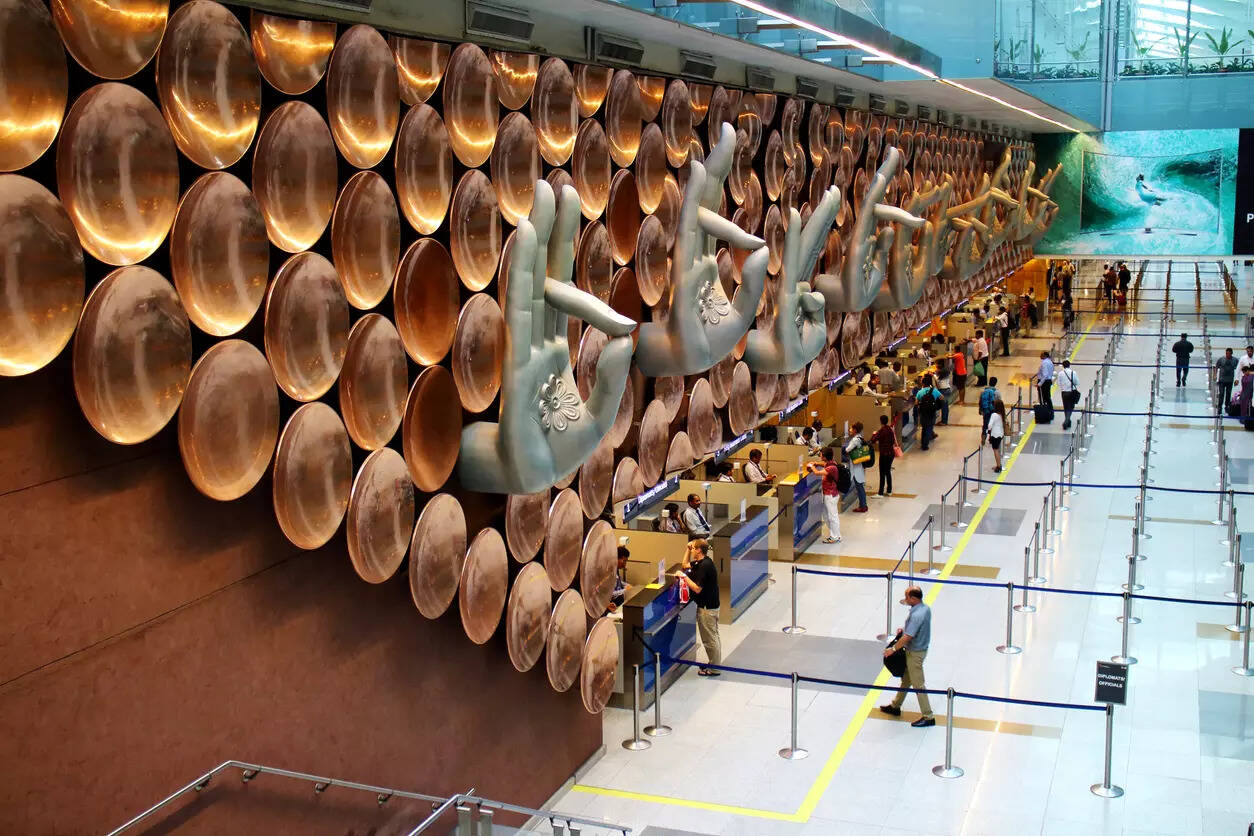 Delhi airport emerges 13th busiest globally in 2021
Delhi Airport bagged the 13th spot on the list of the world's busiest airports for the full year 2021, published by Airports Council International (ACI) World. Delhi's Indira Gandhi International Airport (IGIA) accommodated 37.14 million passengers in 2021, an increase of 30.3% from 2020 when passenger traffic at the airport dropped to 28.5 million.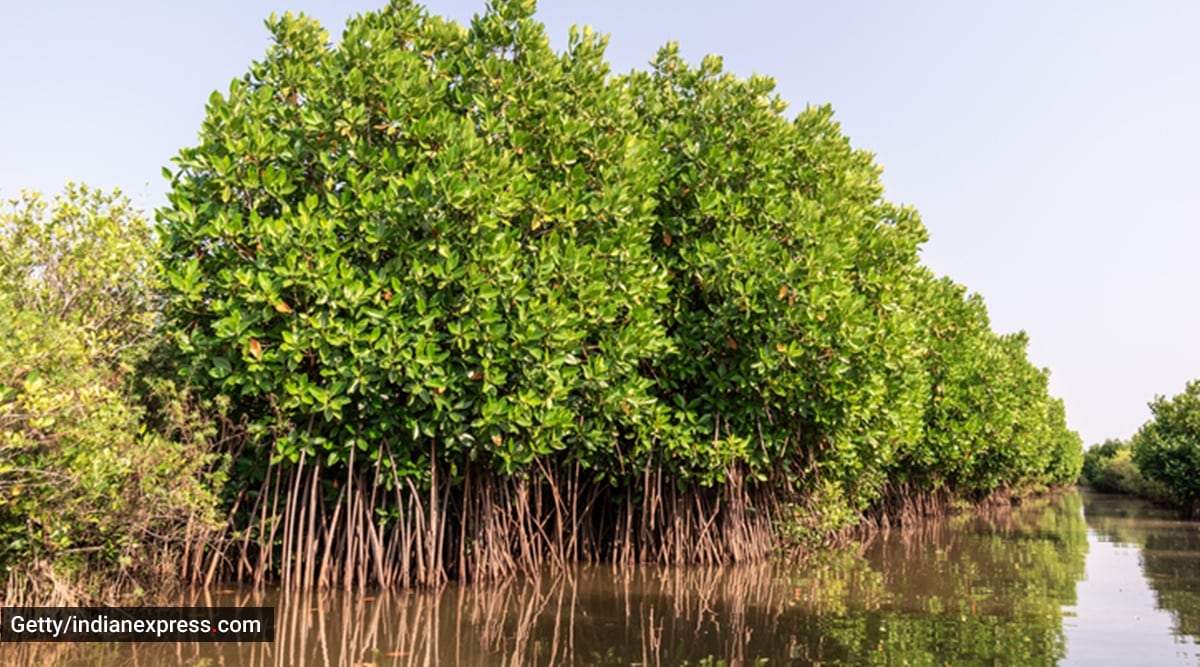 India Designates 5 New Ramsar Sites
India has designated five (5) new wetlands of International importance, which include three wetlands (Karikili Bird Sanctuary, Pallikaranai Marsh Reserve Forest & Pichavaram Mangrove) in Tamil Nadu, one (Pala wetland) in Mizoram and one wetland (Sakhya Sagar) in Madhya Pradesh, making a total of 54 Ramsar sites in the country.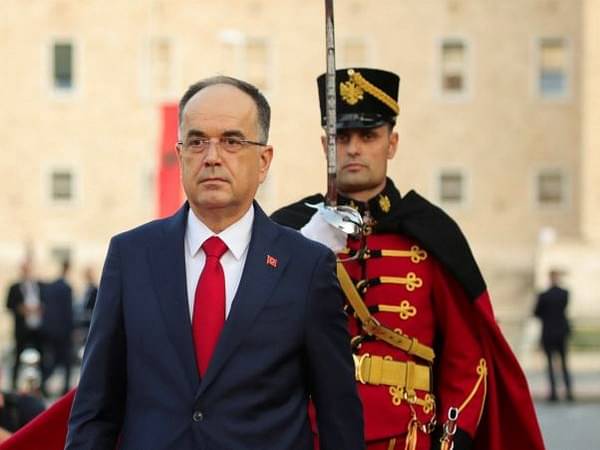 Begaj takes oath as new president of Albania
The newly-elected President of the Republic of Albania, Bajram Begaj, took oath at a swearing-in ceremony in the parliament. Begaj was elected president on June 4. A total of 83 lawmakers participated in the voting that took place in the plenary session in the parliament, where Begaj received 78 votes in favour, while four lawmakers voted against and there was one abstention.
India to host 2025 ICC Women's ODI World Cup
International Cricket Council (ICC) has confirmed that India will host the 2025 ICC Women's ODI World Cup. India, Bangladesh, England and Sri Lanka were named as the four hosts for ICC women's white-ball events from 2024-27.